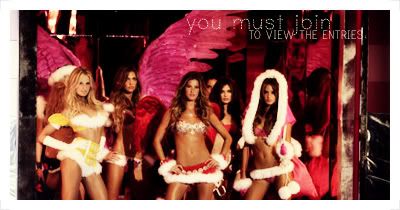 Welcome to
showbiz_contest
! This icontest focuses on the wonderful life of celebrities, anything related to the wonderful world of show biz - we make to an easy 100x100 size.
As this icontest grows, which i hope it does, i plan on having LIMS and people's choice icon picks. But for now all i can offer is 5 different categories each week:
Base Challenge

Hush Challenge

Theme Challenge

Hunt Challenge

Photoshoot Challenge - one contest with caps from a photoshoot/trailer

with these contests each week i hope that the number of members will increase, but for the safety of the artist's work i made this icontest FRIENDS ONLY, you do not need to be accepted by me - but this just means some random person scanning the pages for icons might lose their interest, i just don't want your work to be exploited - i know icon making is difficult!!

The rules are on the User Info, and i expect EVERYONE to abide by them, i'll post here when i've made changes or updates. And one challenge may have seperate rules, but i'll post them on the challenge itself.

I'm also looking for staff to just help out:

Co-mod

1 or 2 banner makers

Spam patrol (the less fakers, spammer, etc. the better)

if you're interested PLEASE post here. Examples of whatever you have would be nice!
and don't worry - the comments are screened.